Welcome to The Cigar Board
#lifeisshortsmokegoodcigars
Nothing beats a good meal and a cigar. Check out our new Directory page where we will list local establishments who are cigar friendly.
---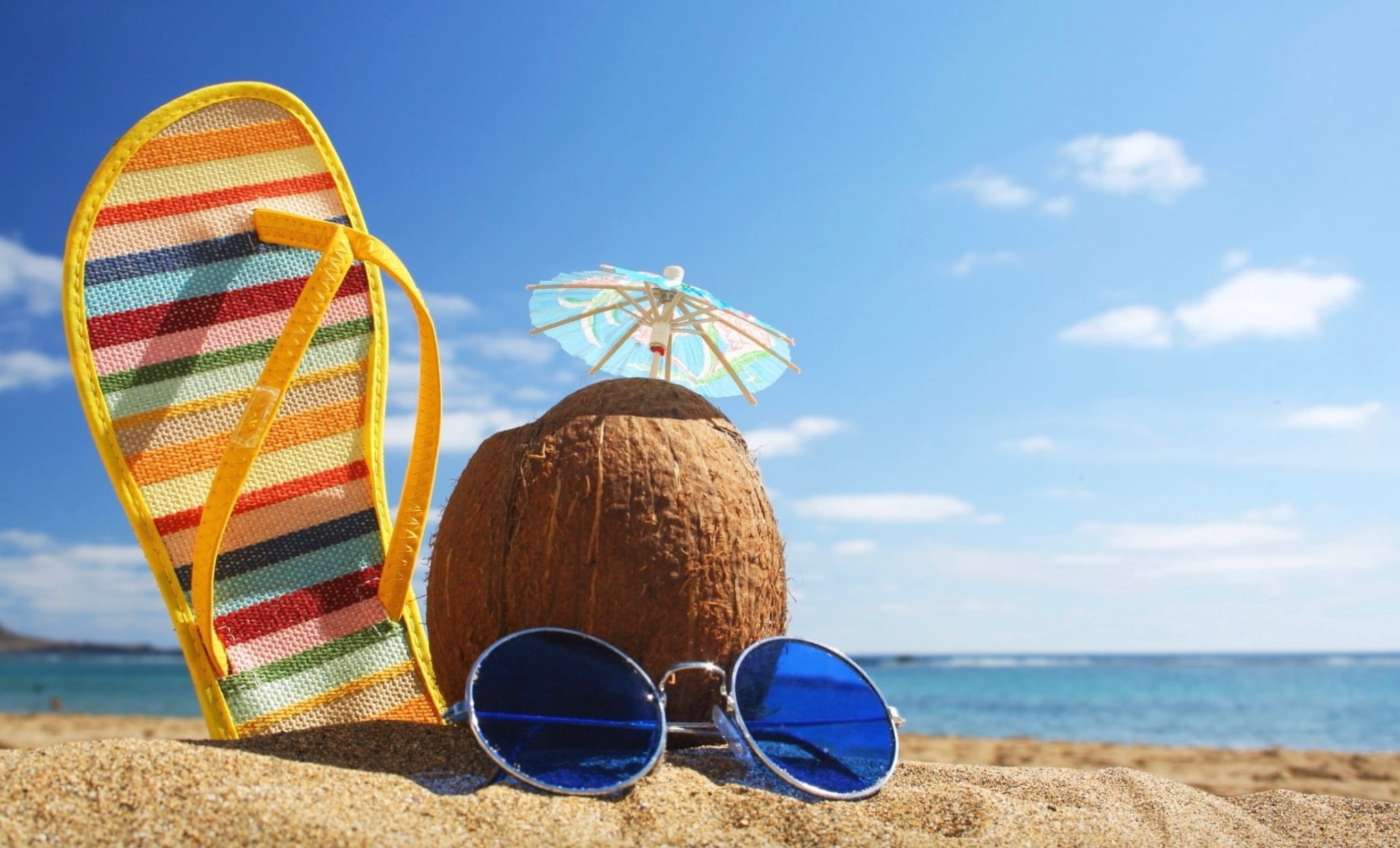 Summer has arrived to South Florida and between the heat and rain, planning events becomes very unpredictable. So to spare us any aggravation, we are going to forego any big events during this time and just tell interested parties to keep an eye on the Facebook Group page for any announcements or plan to meet us at Smoke On The Water in Weston, FL on Thursday nights.
I'll try to update this site with anything new I am enjoying or any special events. Until then, here are some photos of what I am smoking these days.
---
For our March event, the Cigar Board teamed up with Neptune Cigars and Tribeca Restaurant and Lounge in Miramar to host, one of my favorite brands, Dunbarton Tobacco and Trust. We had Pete Hernandez join us and talk to the attendees about DT&T. Pete gave us some background and history about Steve and the companyContinue reading "03/24/2022 – Dunbarton Tobacco and Trust"
---
Follow the Broward Cigar Board…
Get new content delivered directly to your inbox.