Welcome to The Cigar Board
#lifeisshortsmokegoodcigars
Nothing beats a good meal and a cigar. Check out our new Directory page where we will list local establishments who are cigar friendly.
---
Oct 27, 2022 – Blanco Cigars at Wunderbar in Davie
Join the Cigar Board on Oct 27, 2022 at 7pm as we welcome Blanco Cigars and enjoy a night of German cuisine, beverages and cigars at Wunderbar in Davie, FL.
Be sure to order your Blanco Sampler from Neptune Cigar before the event. Come hungry and ready to learn about Blanco Cigars.
This event is open to all cigar aficionados. Come out on Oct 27th and have a great night with us.
---
SUMMER IS OVER: BACK TO CIGARS!
We never really left but we did take the summer off to work on some projects at home, smoked a lot of good cigars and contemplated the Universe! Below are some highlights of cigars I enjoyed over the break. Some standouts that I highly recommend were the Dunbarton Barba Amarilla and the Bandolero Firecracker. Both exceptional cigars that I really enjoyed.
The Board is back, and we hope to load this page with more content for you soon.
---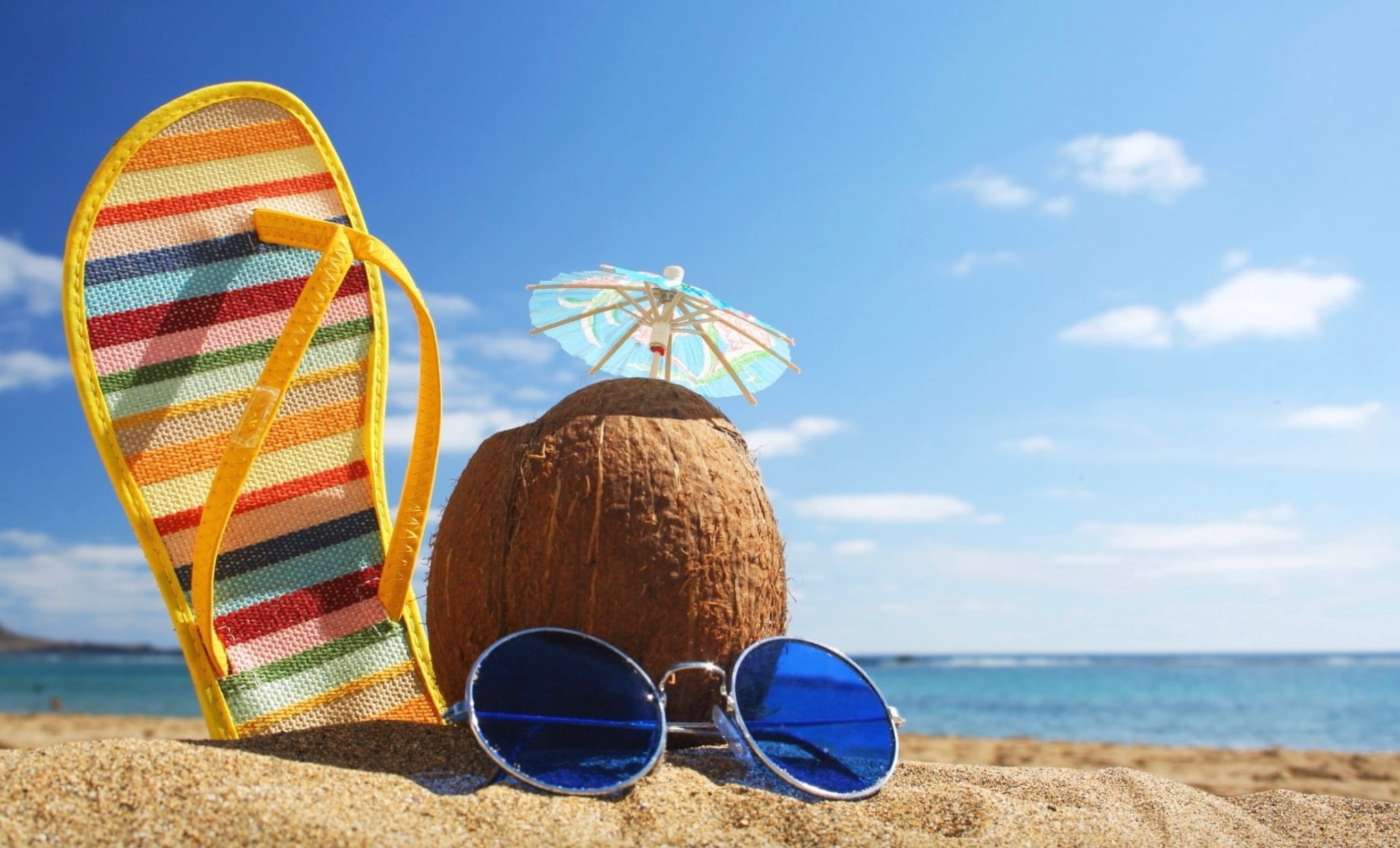 Summer has arrived to South Florida and between the heat and rain, planning events becomes very unpredictable. So to spare us any aggravation, we are going to forego any big events during this time and just tell interested parties to keep an eye on the Facebook Group page for any announcements or plan to meet us at Smoke On The Water in Weston, FL on Thursday nights.
I'll try to update this site with anything new I am enjoying or any special events. Until then, here are some photos of what I am smoking these days.
---
by Michael Sclafani I originally tried this cigar a few years ago when I was very new to cigars. At that time, I was perusing my local cigar shop and was drawn to the label. I was also still a believer that an increase in price also corresponds to an increase in taste and quality.…
---
Follow the Broward Cigar Board…
Get new content delivered directly to your inbox.